[rev_slider_vc alias="slider-2″]
Welcome to the Great Australian Store
Your journey of discovery begins here !

Experience an Australian fusion of cultures showcasing Australian Indigenous Artists
Individually hand crafted, classic and contemporary merchandise that stands out in a world of mass produced goods.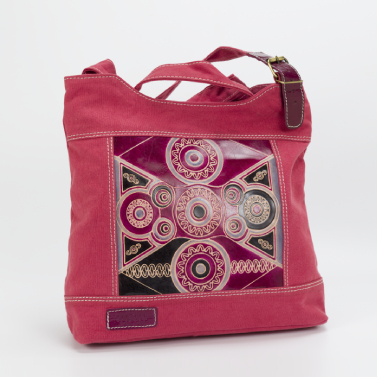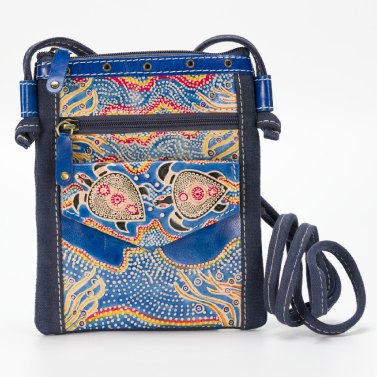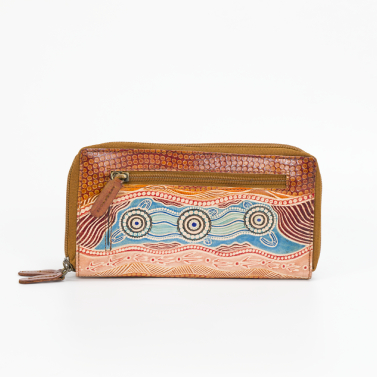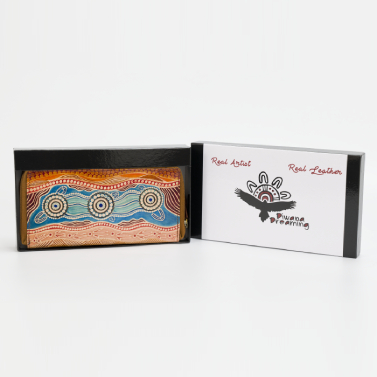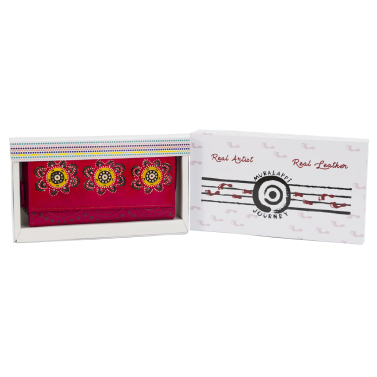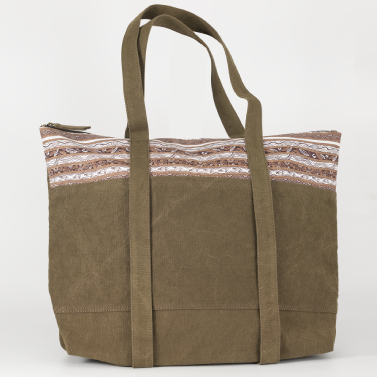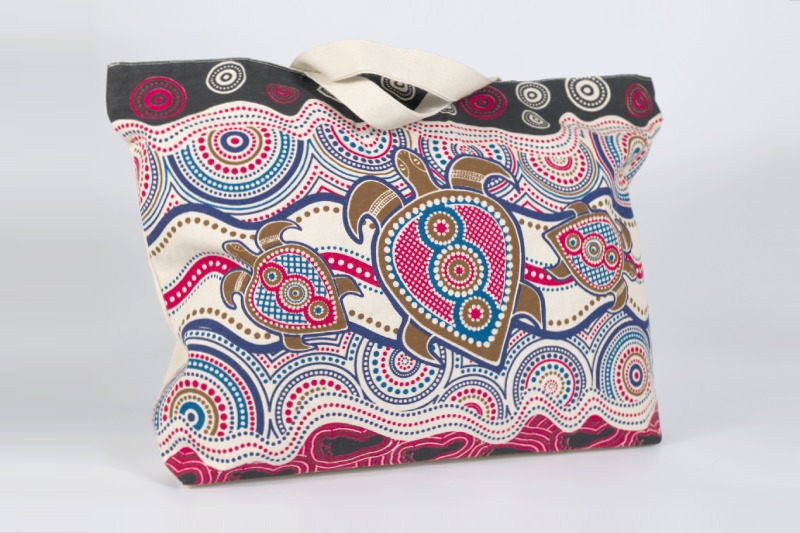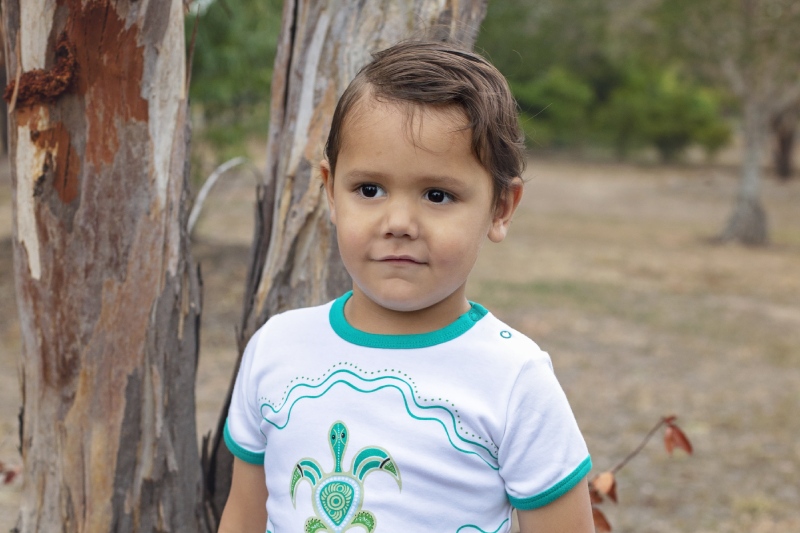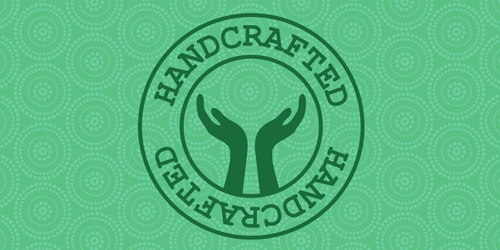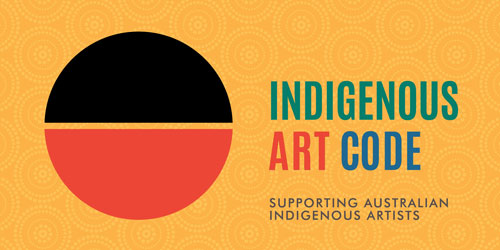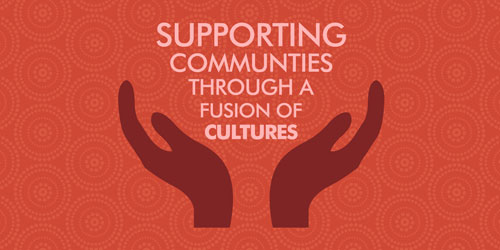 Having indigenous roots and a close association with indigenous families overseas, we came to call Australia our home away from home after living and working in various corners of the world for over three decades. We are drawn to the spirituality of the Indigenous culture in Australia and its rich heritage that offers so much opportunity to express ourselves and our artists creatively. Our background working in and consulting with major hotels in the Asia Pacific region has given us the depth of experience with interior design, art, textiles, and indigenous heritage that we strive to keep alive. This experience drove our decision to showcase Australian Indigenous culture through a combination of rich art and age-old handicrafts from other ancient cultures. The relationship with our artists spans almost a decade. We pay them monthly royalties based on a profit share arrangement for every item sold that bears their art on it. Indigenous Australians have an intimate knowledge of their land and the natural resources it provides; our products use natural fibre and textiles that are mostly traditionally handmade and are planet friendly.
Muralappi
Muralappi translates to "Youngest of My Generation". The spirit of the brand embodies strong family connections. We go walkabout over land and water exploring the world but always find our way home to our family.
Jessica Skeen-MacKinnon, a descendent of the Burri Gubba and Kuku Thaypan tribes of Far North Queensland, hails from generations of artists. Her style is contemporary and versatile, influenced by her father and his father before him.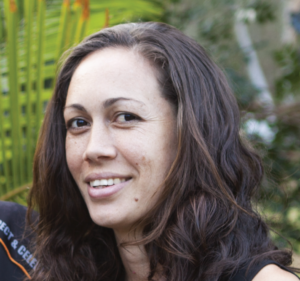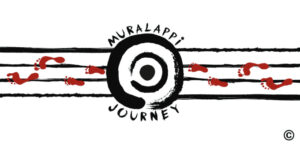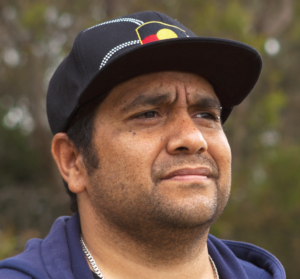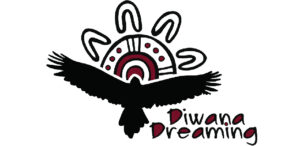 Diwana Dreaming
The Bunjil or Wedge Tailed Eagle is Nathan Pattersons totem and is symbolic of a free spirit.
Nathan is a proud Wagiman Man from Pine Creek in the Northern Territory where the Wagiman tribe are traditional land owners. He is inspired by the bush and its inhabitants and his artistic style is a fusion of Indigenous motifs and western painting techniques.
Yakinno
Dreaming in the Gundidjmara language, Tanya de Bono's brand represents her ability to manifest her dreams employing a distinctive artistic style.
Tanya hails from the Gundidjmara tribe of South Western Victoria. The essence of her unique style is articulated by pen sketches of tree bark textures and other flora and fauna.