The Great Australian Store emerged from a very unique and sustainable legacy of years developing and nurturing Australian Indigenous Artists and Indian Artisans.
We are a family owned and operated business that believes in a movement towards a more natural and meaningful life. Our goal is to share this belief and hopefully influence people we connect with to manifest it in their own lives and pay it forward.
Several years ago, this belief led us to make a conscious decision to leave the corporate world behind and develop a range of hand made products that stood out in a world of mass produced goods.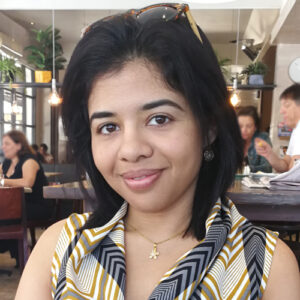 Sarah
Strategist and Organiser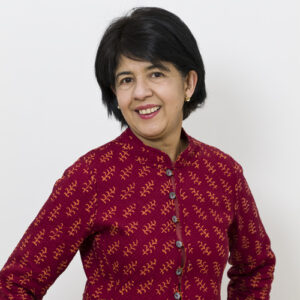 Lorraine
Creator and Innovator
In doing so, we began working directly with Australian Indigenous artists and unique Indian artisans to creatively transpose elements of the Indigenous art on to a variety of hand crafted bags, wallets, purses and other merchandise.
The Indigenous art elements are hand painted on leather by the Indian artisans after which the item is finished into a high quality and long lasting product. We call this initiative a "Fusion of Cultures".
Our goal is to create a sense of inclusiveness within the artist and artisan communities we are involved with.
This translates into artists receiving monthly royalty payments based on a profit share arrangement from every item sold bearing their art as well as continued employment for the artisans who hand paint and hand craft the products.
We are proud to be acknowledged and accredited by the Indigenous Art Code, an Australian Government recognized organization.
Going forward, we will work with our manufacturers to assist in educating the next generation of artisans and within Australia, engage Indigenous communities in remote areas to develop budding artists. We hope to share this journey with you, our customer and also the broader community.
We started this venture as a wholesaler and now bring this unique story, concept and range directly to your doorstep.